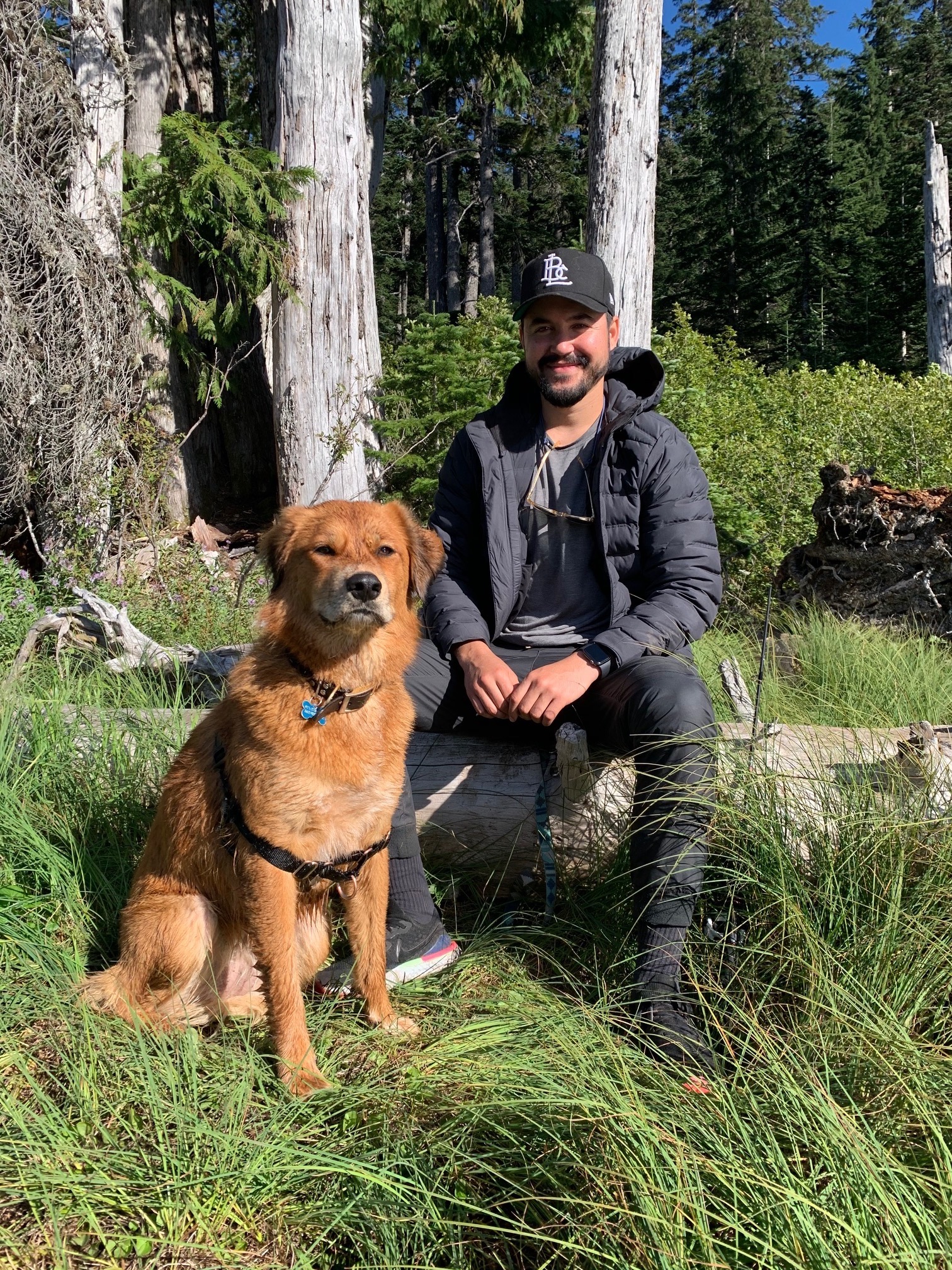 Why I enjoy RDY: As a college athlete, fitness has always been a part of my life. Pandemic aside, one of the things I knew I would miss most about DC was the variety of challenging but fun fitness classes offered by RDY. That's why I have been so grateful to be able to take RDY's classes at my convenience from Portland. 
Background: Originally from Long Beach, CA, Ayrton moved to Washington D.C. in 2012. It was in DC that Ayrton established his career and met lifelong friends, his long-time girlfriend, and--most importantly--Coach Marcus and the RDY community. In March 2020, just before the pandemic shut down life as we know it, Ayrton moved to Portland, OR, with his girlfriend and pup, but he hasn't lost connection to our DC fitness scene. 
When Ayrton isn't working out: Trying out new recipes, watching the Ravens, traveling (safely of course), and exploring all of the incredible food, breweries, and nature that Portland has to offer. 
Interesting fact: Ayrton is a dual French citizen and played professional American Football in Bordeaux, France.